| Commercial Real Estate Services and Solutions
Griffin Partners provides a full range of commercial real estate services to high net worth individuals, family offices, and institutional real estate capital providers. We work closely with each client to design solutions that match their investment objectives.
Investment Management
Griffin Partners maximizes investment performance for our partners with risk-averse, disciplined practices proven to result in superior risk-adjusted returns for investors. We maintain meticulous methods in selecting the most promising and profitable investments for our portfolio of assets, comprised of office, light industrial, and mixed-use properties.
Our team has spent years building relationships with local market participants in ten high-growth target secondary markets that demonstrate sound potential with minimal downside risks. The interests of our principals are aligned with those of our clients as we commit our own capital alongside our investors in each deal, and our leadership team boasts an average experience of more than 30 years in commercial real estate investment.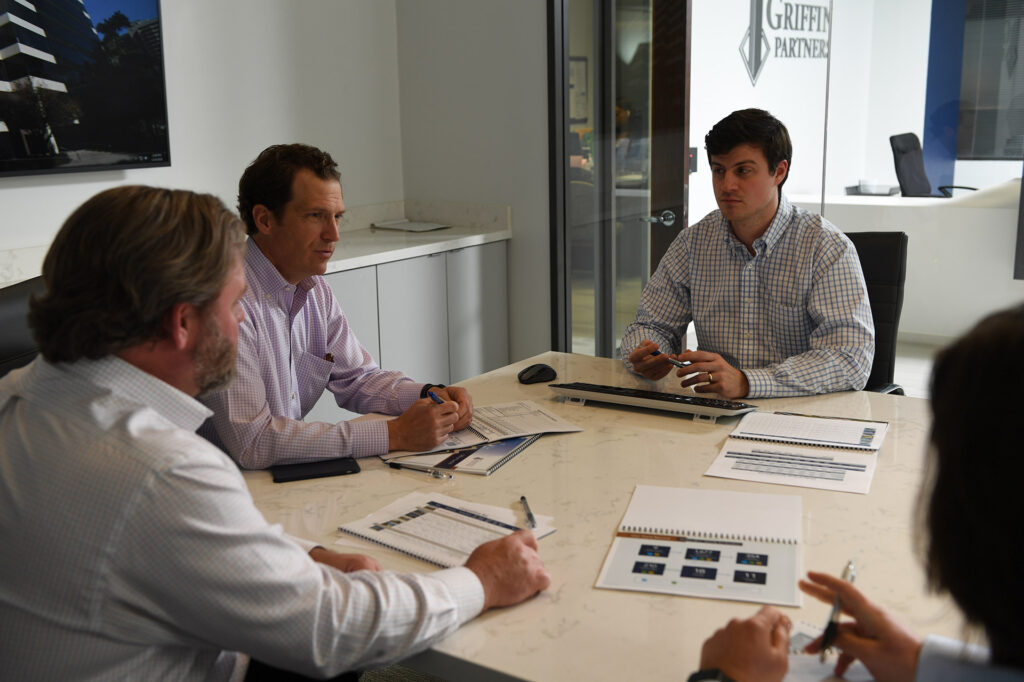 Using our expertise in managing renovations and upgrades, we develop and execute accretive business plans for every asset that ensure market attention and increasing values, resulting in top investment returns upon sale. Thorough reporting procedures to investors demonstrate absolute transparency and careful attention to detail in the presentation and accuracy of information.
We target investments with a meaningful discount to replacement cost and a long weighted average lease term. Leveraging our expertise and on-the-ground relationships, we actively manage a pipeline of strategic investment opportunities for our portfolio, coupling top-down macro-analysis with asset-by-asset due diligence.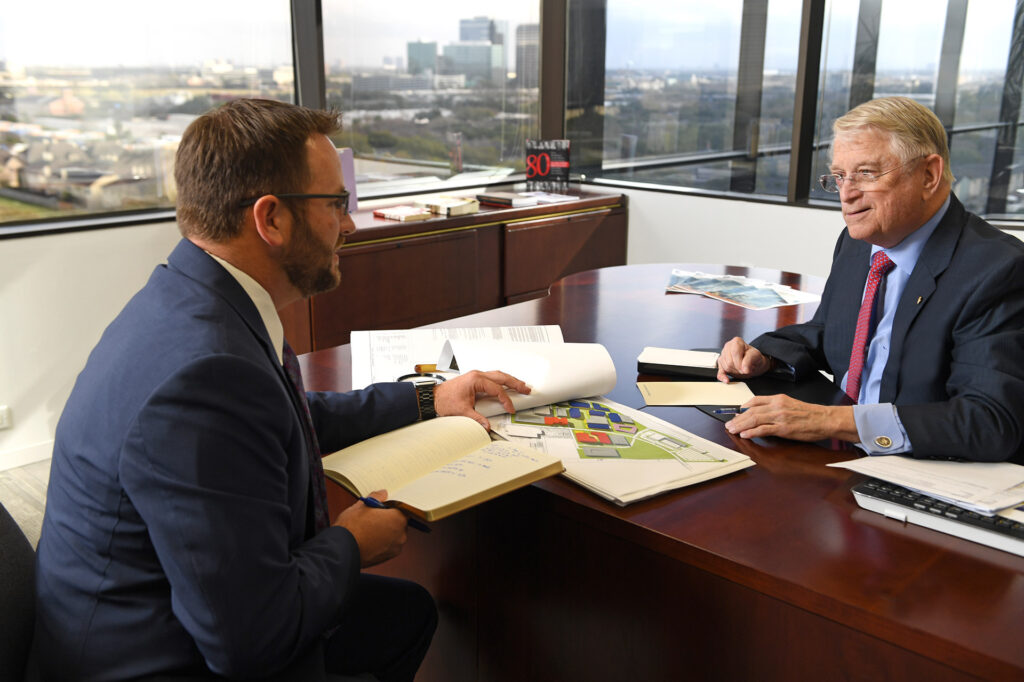 Construction Management
Griffin Partners Development manages various types of projects, including ground-up, build-to-suit, and development management assignments for our partners. We leverage our comprehensive skills and resources to execute the best strategy for each client. Our team works with vendors, contractors, managers, experts, and partners to deliver results within scope, on budget, and on schedule for mixed-use, office, and light industrial projects.
Building Operations
Griffin Partners provides all aspects of management and services for all investments within our portfolio. Our team raises the bar for our tenants and clients through proactive attention, rapid response, and unrivaled on-site management and maintenance services. We oversee capital improvement projects, monthly accounting for all-inclusive, superior service experiences.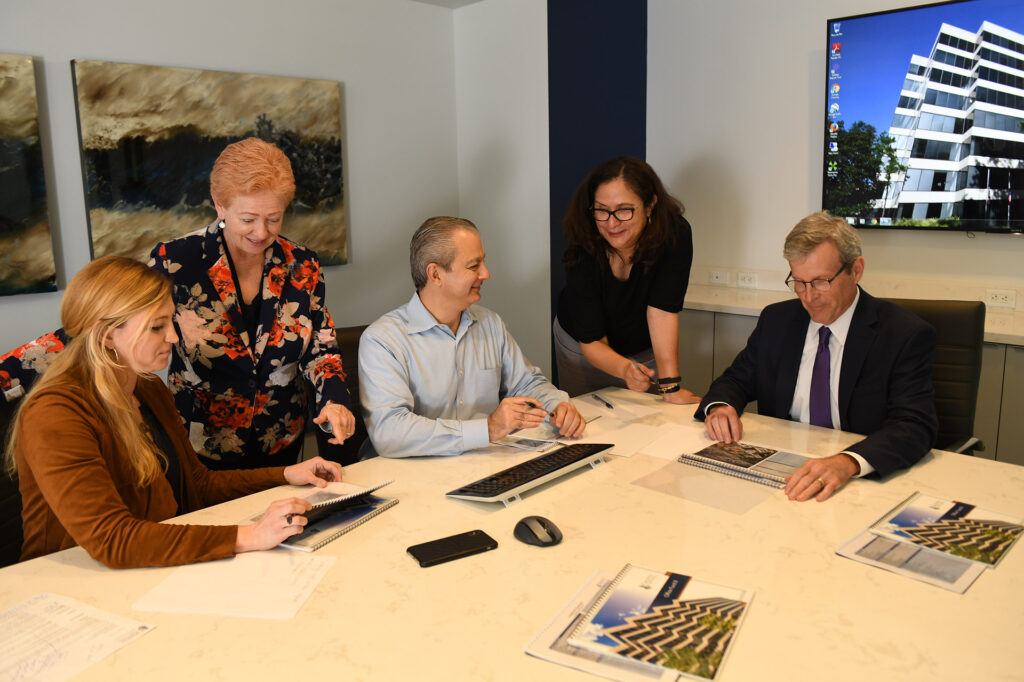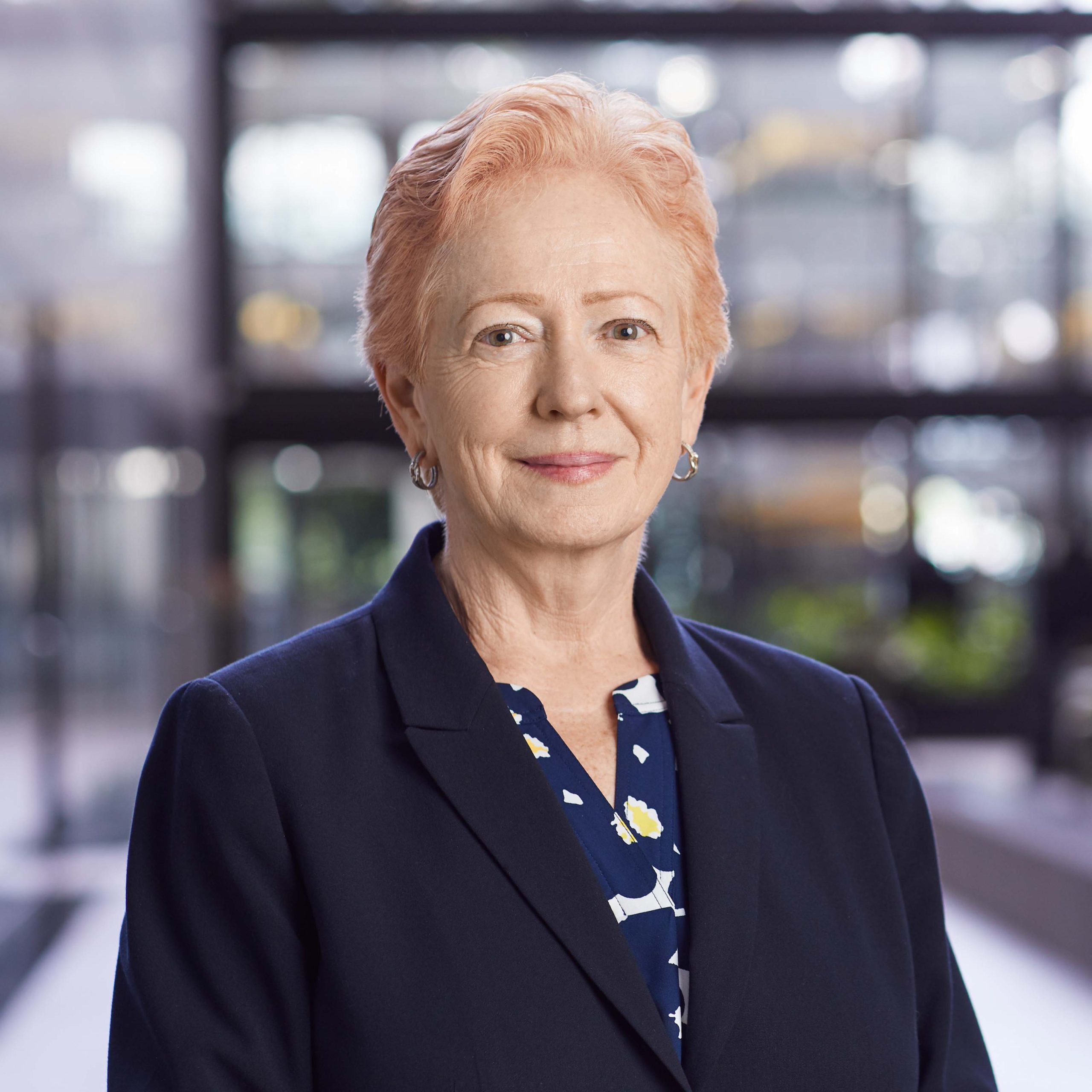 Building Operations
Janie Snider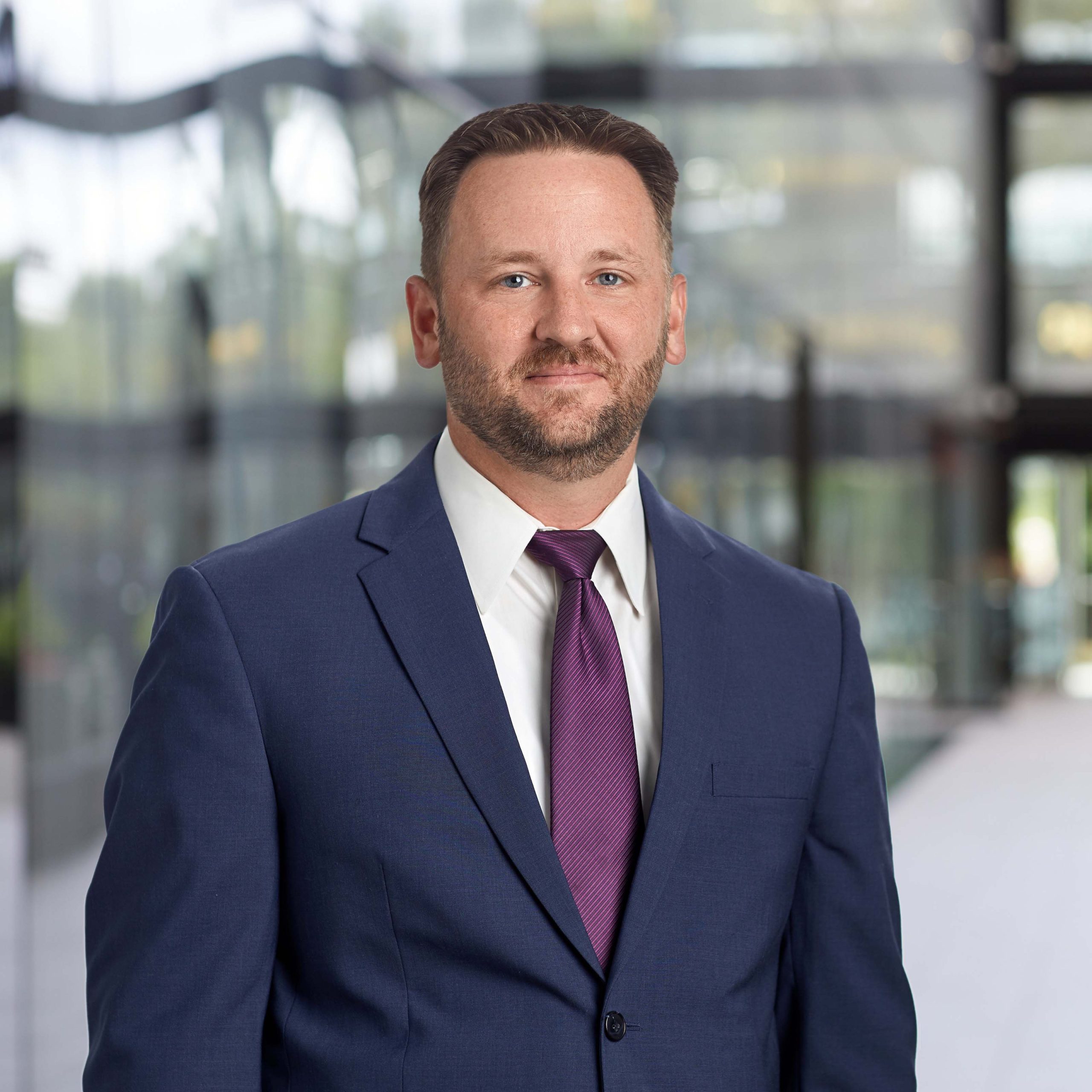 Construction Management
Brad Jameson