What Griffin Partners Can Do for You
Leasing is not a one size fits all proposition. An effective leasing effort begins with market positioning. How is the asset positioned to best attract occupiers? These strategies must be tailor fit to the property and market. Our team conducts thorough market research and collaborates with best-in-class brokerage teams to develop and execute a plan to maximize occupancy.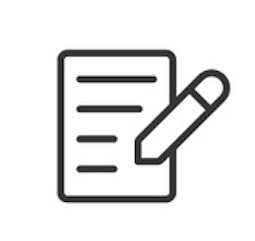 Lease Administration
Our property management team will establish a lease administration program designed to meet the needs of the tenant within the framework of the lease and the goals and objective of ownership. This program includes abstracting leases, developing an accurate rent roll and implementing strategies to ensure lease compliance on both sides - the tenant and the landlord.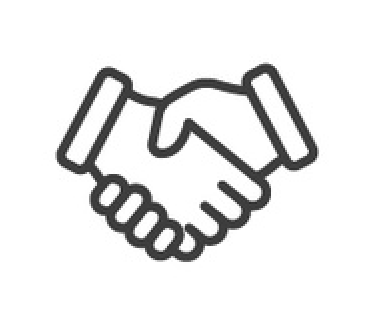 Tenant Retention
There's more to it than attracting new customers. Retaining tenants is the key to success and this is where our operating and customer service teams shine. Building relationships, engagement, and often just simply listening allows Griffin to tailor our service delivery to the needs of the customer.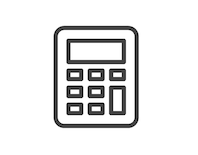 Financial Management
We take pride in the sharpness of our pencils. From general accounting services such as budgeting, reporting, rent collection, and debt servicing to ensuring that the long-term outlook for your property supports your investment objectives, we have the expertise to support your asset.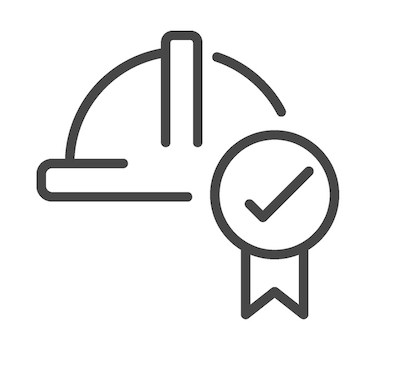 Maintenance
Our building engineers have the expertise to develop and implement a Maintenance & Operations plan for each building. This plan includes preventive maintenance for the building with a laser focus on life safety systems. Formal and informal property inspections are conducted on a regular basis.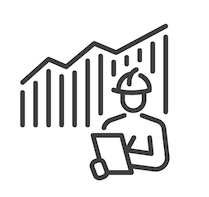 Construction
Griffin Partners has overseen the successful completion of construction projects ranging from small, tenant-orchestrated remodels to large, capital building projects with life safety systems and stringent inspection requirements, and we can bring your projects to fruition, too.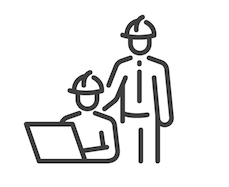 Risk Mitigation
The last thing you want is a lapse, mistake, or error to result in your investment becoming a liability. We can help you avoid the common mistakes and develop a proper preventative maintenance schedule with full CMMS utilization so that you pass routine building inspections with ease.
100% Occupancy for 100% Potential
Empty space does not generate revenue. Our experienced asset and property management teams are strategically focused on operating each asset in a way that maximizes occupancy, tenant retention, and operational efficiencies.
Leasing
We pursue leasing with great care and attention. We hire local professionals who specialize in lease negotiations, creating marketing plans for availabile
space, and
engaging with existing tenants in an effort to maximize retention of existing customers.
Profit and Costs
We take a highly aggressive approach to expenses by overseeing service contracts and utilizing professional consultants when needed. This ensures that the company is able maintain growth while still being profitable, which we do through proactive leasing practices as well as developing amenities within our buildings.
Maximize the Value of Your Investment Through Efficient Management
Leasing and managing commercial real estate space is complicated. Without the insight that results from previous success, it's nearly impossible to avoid waste and expensive lessons. That's why you need a partner like Griffin. We manage from a holistic, big-picture perspective and exercise precise oversight on operational expenses so that asset profitability is fully realized.

Houston

Houston is the largest metro area in Texas and the fourth largest in the nation. It's also one of the most diverse cities in the country, as is reflected by its economic growth, makeup, and outlook. Although traditionally known as the hub for oil and gas — a title it proudly still holds — the economy in Houston has opened up significantly and features a burgeoning healthcare industry led by The Texas Medical Center, as well as aerospace, tech, finance, and health sciences. It's a top market for jobs and relocation, and its commercial real estate activity is equally strong.

_____________________
Hear What Our Clients Are Saying