Our Services
Beginning with locating undeveloped land to groundbreaking construction and finishing with an expertly designed building, Griffin Partners manages all aspects of custom building design and construction.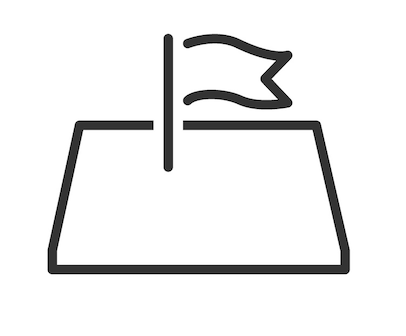 Zoning
Inadequate understanding of the laws governing property use can shut a project down. Our 40 years of experience gives us the edge to navigate the system so you can avoid expensive mistakes and lost time.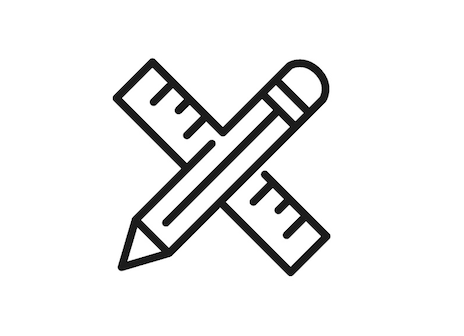 Design
From tenant accommodation to enhancing market value, design has a tremendous influence on nearly every aspect of building performance. We leverage our decades of experience and work with award-winning architects to create designs that are as exclusive as they are smart.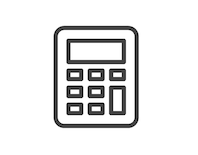 Cost Estimation
Successfully managing the financial aspects of labor, materials, insurance, and permits will make or break a project. We know the norms, deviations, and how to create accurate budgets that stick.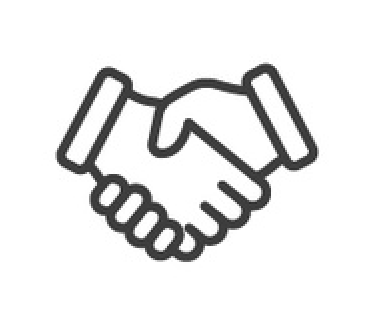 Land
Acquisition
Our approach to obtaining ownership of commercial property is a thorough combination of due diligence, knowledge of the market, and experience negotiating the sales process.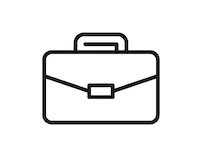 Project Administration
Time is money and our specialty is executing property development projects that finish on time and within budget through precise coordination of shareholders, lenders, vendors, inspectors, and contractors.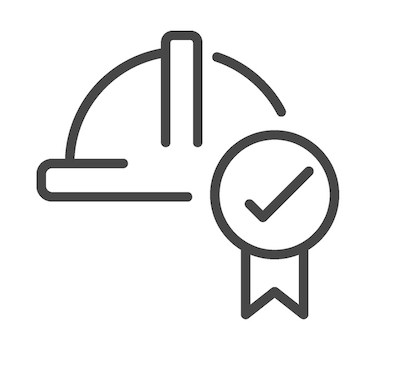 Safety Administration
Inadequate adherence to safety regulations is one of the most financially damaging liabilities an organization can make, and that's why we take the right approach of putting safety first.
Meticulous Oversight is the Foundation of Our Success
Our reputation precedes us. Griffin Partners is well-known throughout the industry and beyond for our commitment to excellence in developing incredible spaces that provide tremendous value to our tenants and consistent returns to our investors.
Each of our assets is designed to maximize both tenant satisfaction and long-term ROI for investors. What's our secret? There isn't one. We're an open-book company with a long-standing reputation for excellence, attention to detail, and client satisfaction.
From the beginning with land acquisition and zoning all the way through to cost estimation, project administration, design and development, and safety administration, we're equipped to produce stunning projects on time and within budget.
40 Years of Service
Griffin Partners Development has left its mark throughout Greater Houston over 40 years of developing and managing projects, impacting the landscape of the city's history. We provide unrivaled real estate solutions that create value for our clients. The level of quality never wavers from the highest standard of excellence through responsiveness and high-performance. In addition to Houston, we have experience developing quality assets in several of our other target markets.

Houston

Houston is the largest metro area in Texas and the fourth largest in the nation. It's also one of the most diverse cities in the country, as is reflected by its economic growth, makeup, and outlook. Although traditionally known as the hub for oil and gas — a title it proudly still holds — the economy in Houston has opened up significantly and features a burgeoning healthcare industry led by The Texas Medical Center, as well as aerospace, tech, finance, and health sciences. It's a top market for jobs and relocation, and its commercial real estate activity is equally strong.

_____________________
Hear What Our Clients Are Saying
"We searched so many different options before finding the Concourse at Westway. As soon as we visited the site and met with the property managers, we knew we had found our new home. Griffin Partners worked with our company on finding the right space in the building, designing the space to accommodate the need for social distancing and constructing the space perfectly to meet our needs. Griffin Partners has truly exceeded our expectations!"