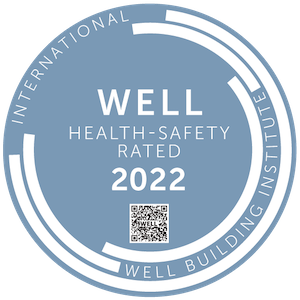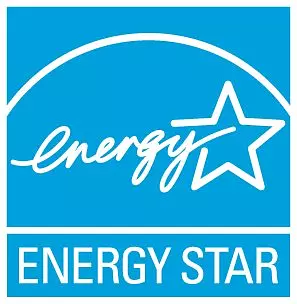 Saturn One
18050 Saturn Lane, Houston, Texas 77058
---
Developed, managed, and owned by Griffin Partners, Saturn One is a Class A four-story building in
Nassau Bay Town Square
, built to serve the needs of the City of Nassau Bay.
The
102,228
sq
ft
,
LEED Gold Certified, Type IIB, Class A office building
is
served by a three-level
parking garage connected by a covered walkway.
The superior location is directly adjacent to the Johnson Space Center,
other offices, retail and mixed-use sites, multi-family developments, hotels, a conference center, and other amenities.
With the completion of the NASA Parkway Bypass, Nassau Bay Town Square is virtually located on I-45
and is passed by roughly 70,000 cars per day.
Airport: 25 minutes Downtown: 40 minutes